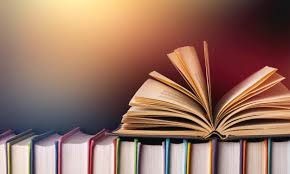 To have all students reading at grade level by the end of grade 3, as identified in the PM Benchmarks.
To continue to follow students' growth to the end of grade 7, ensuring that comprehension and vocabulary are equivalent to grade level. READ MORE….
SOCIAL/EMOTIONAL LEARNING & WELLNESS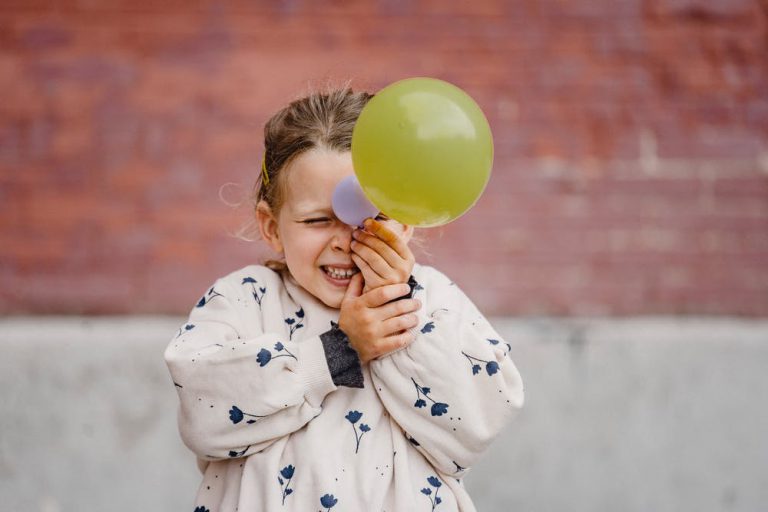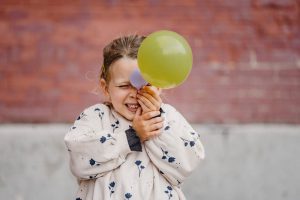 To support students during a time of a pandemic by assessing holistic supports including nutrition and social/emotional wellness. Assess student behaviours that have benefited from the continued support of the Zones of Regulation and the supplementation of new self-regulation tools and strategies to improve students' sense of wellness and positive outcomes, and reduce interpersonal conflicts.
READ MORE….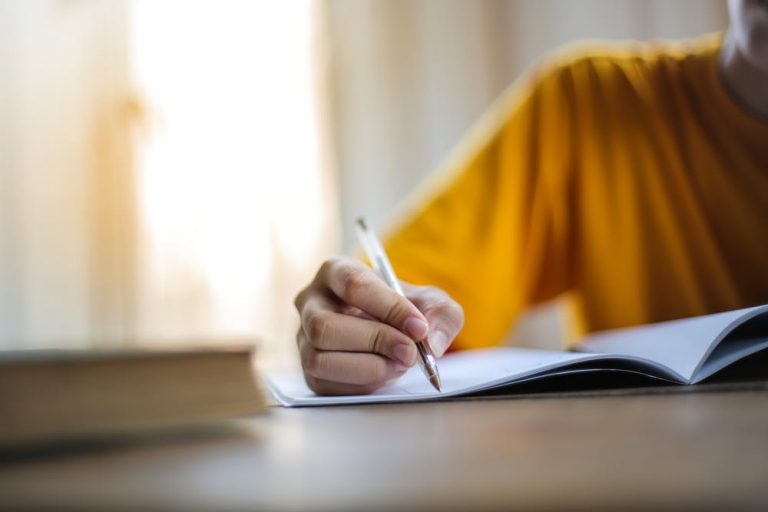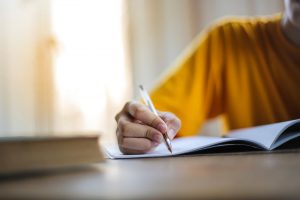 Students will develop portfolios that will record their growth in writing over the year. Using the performance standards, rubrics and conferencing, they will be able to see their growth. READ MORE….