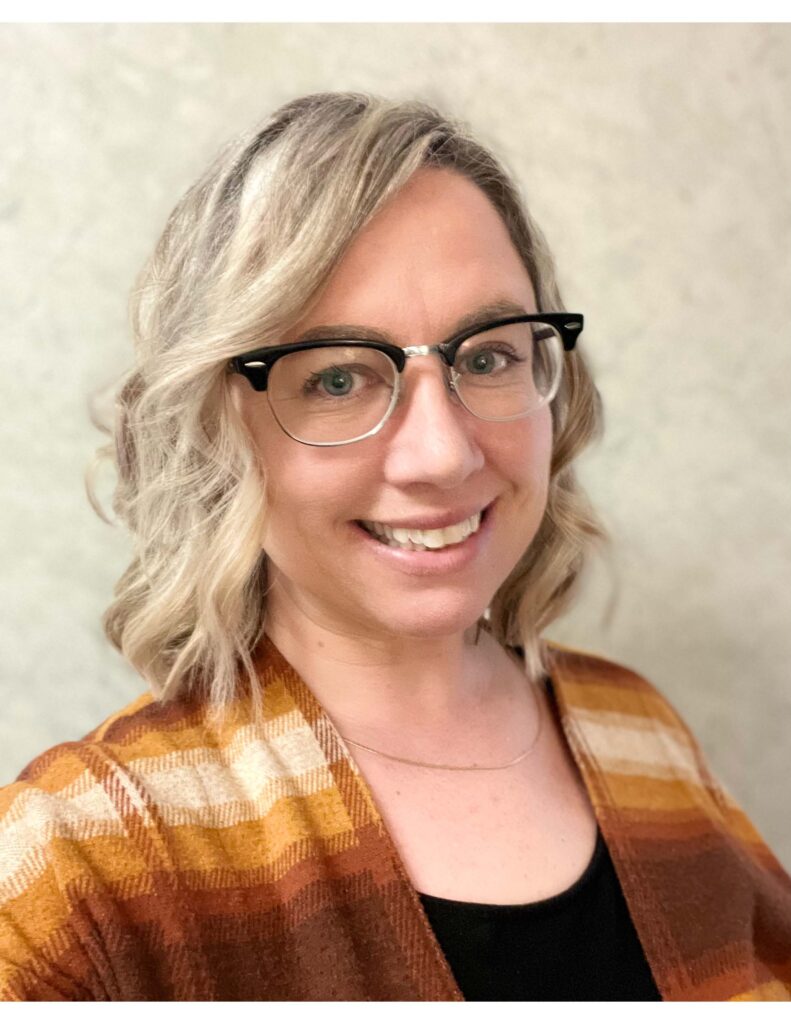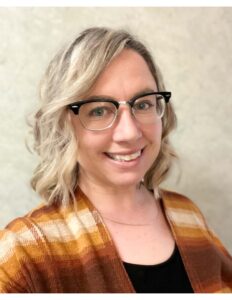 Welcome to West Sechelt Elementary School! At West Sechelt, we are a vibrant learning community. Children and adults embody our four key words: safe, kind, responsible, and respectful. I hope this website proves to be a valuable resource to your family.
West Sechelt is a busy, active, and adventurous school. We are a caring community and strive to make sure all students feel safe, valued, and have a sense of belonging. We value collaboration, innovation, and inclusion and aim to maintain a high standard of academic achievement. We strive to embrace innovation in education at West Sechelt.
I believe that learners succeed when families and staff work together to help children reach their individual best. I encourage you to be an active participant in your child's education journey at our school. Feel free to contact us if you have any questions or suggestions. You are always welcome at West Sechelt.
Olwen Cowan
Principal