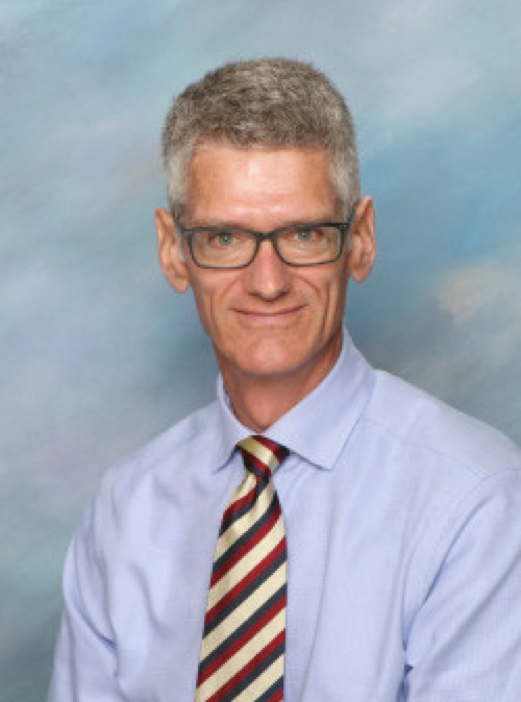 I am pleased to have the opportunity to rejoin the West Sechelt learning community. As a parent of four former West Sechelt students, I know how much value is placed in the involvement of parents and extended family members and look forward to working with students, parents, staff, and other community partners to provide a quality, well-rounded education for your children.
These pages are intended to provide you with useful information regarding the school's organization, policies and procedures.
I encourage you to engage with your children's online digital portfolios (FreshGrade – used instead of traditional report cards) also allow for three-way (student – parent – teacher) communication but are intended to focus on communicating their learning and should not be used in place of e-mail or phone calls to address your questions or concerns.
We value your input and hope for an open line of communication between home and school.
We strive to be accessible but remind you that teachers are often busy after school with appointments, meetings, coaching and planning for the next day so if you wish to consult with a staff member, please call in advance to make an appointment. Please also note that it is policy in our district to have you contact staff members directly with your concerns or questions before contacting the principal; please give them a chance to satisfy your needs or respond to your concerns first. After doing that, if your concerns or questions remain, or if you do not feel they were addressed satisfactorily, then I invite you to contact me so that I can help.
It is often best to contact teachers by email (teacher email addresses are located using the following link: http://wseweb.sd46.bc.ca/Teachers/. You may also contact the office to ask that someone return your call after school. If there are immediate concerns, please feel free to stop by the office to see if I am available.
I look forward to working with you and anticipate having a successful year.
Jeff Marshall
Principal